Uk solar works is a product of 3 families who have the same ethos and goal, coming together to create a greener future, reduce our global carbon footprint and above all tackle the ever-rising energy costs felt by us all.
Our working family is made up over 50 years combined experience in electrics, construction and business.
We chose to pursue this venture because we believe in our goal, paving the way in renewable energy and saving you money in the process.
The next energy crisis we are due to face, is right around the corner – our non-renewable natural resources are depleting and being consumed faster than they can recover, yet, the Sun will always shine and that is why solar power is the future to our clean, renewable energy.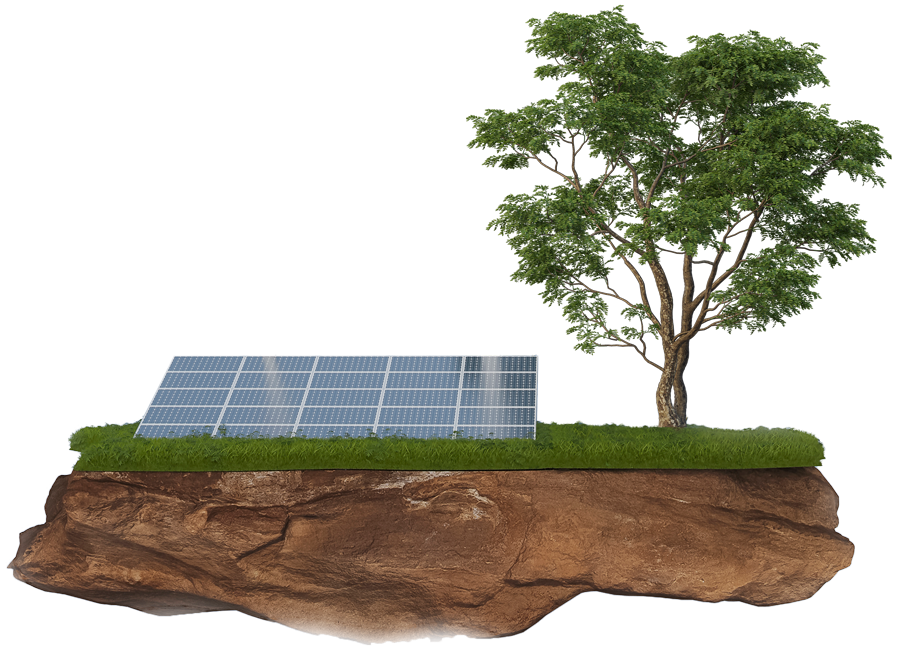 Passionate about giving exceptional service and completing works to a standard we would expect at our own property. We are reliable and transparent. 
We will answer your questions and quote your project with integrity and ensure you know what is involved and what you are paying for. 
 We cover all sectors from Domestic Installations, Commercial Installations, Church's, Schools, Government buildings, car chargers and more!
WE ARE RELIABLE
WE ARE FAIR
WE ARE COURTEOUS
WE ARE CONSCIENTIOUS 
WE ARE A FAMILY RUN BUSINESS
Adding a solar energy system to your home allows you to tap into these solar energy advantages:
Solar energy is a renewable energy source and reduces carbon emissions. …
​​Solar energy can reduce your home's electricity bill. …
Solar power can get you money back through Solar Renewable Energy Credits (SRECs)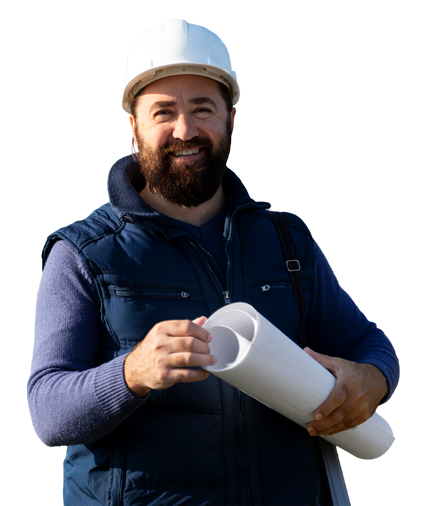 No Roof Space? No Problem! 
Solar panels can be mounted in a number of ways – we will site them securely, safely and out of the way. We will correctly establish the sun's movement to get the very best out of the panels ensuring you the biggest benefit, and lowest energy bills.
Simply put, your solar panel, or solar array, absorbs protons from the suns rays and converts them into useable energy.
Photovoltaic cells are sandwiched between layers of semi-conducting materials like silicone. Each layer has different electronic properties that energise when hit by protons from the sunlight which creates and electric field. This is known as the photoelectric effect – which in turn creates the current needed to produce electricity.
Solar panels generate a direct current (DC) This is then passed through an inverter to convert that DC current into alternating current (AC) which can be fed back into the national grid or used within your home or business.
Read through our FAQs for more answers to those burning questions, or call/email us for anything more specific – we'd be happy to help!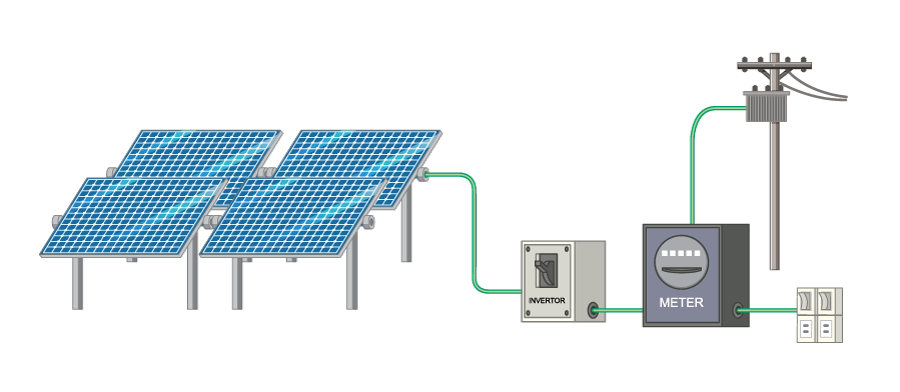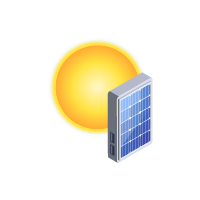 Let the Sun Shine
– Let the Sun Shine!  (We know you'll have to sing that!)